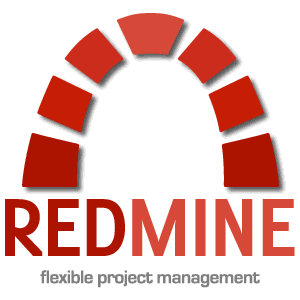 During one of my mission, I wanted to improve the support which was with simple emails.
As we were using the wonderful Redmine as a bug tracker, I found convenient to be able to forward bugs tickets and stuff directly into development projects.
After some research, I found the plugin Helpdesk.
It turn Redmine into an efficient ticketing software. Like before, users send an email and for each email a new issue and a contact (if not exist yet) are created. Helpdesk can handle the back and forth communication, attachment and send notifications. A crontab is running every minute to get new emails and inject them into Redmine.
Moreover, if you have any trouble, the developer Kirill is nice and helpful!
2 Comments
Leave a comment
You must be logged in to post a comment.
About me
Welcome to my space! With over 20 years of solid project management experiences, I developed both management and technical skills. I learnt how to coordinate teams integrating the marketing, technical and administrative aspects of a project. View my resume.